Hey, I'm Anand. I am a user experience designer, visual designer, product designer, and coder. I have an Engineering degree in Computer Science and out of my interest towards design, I did my Masters in User Experience Design (UXD) from Kent State University.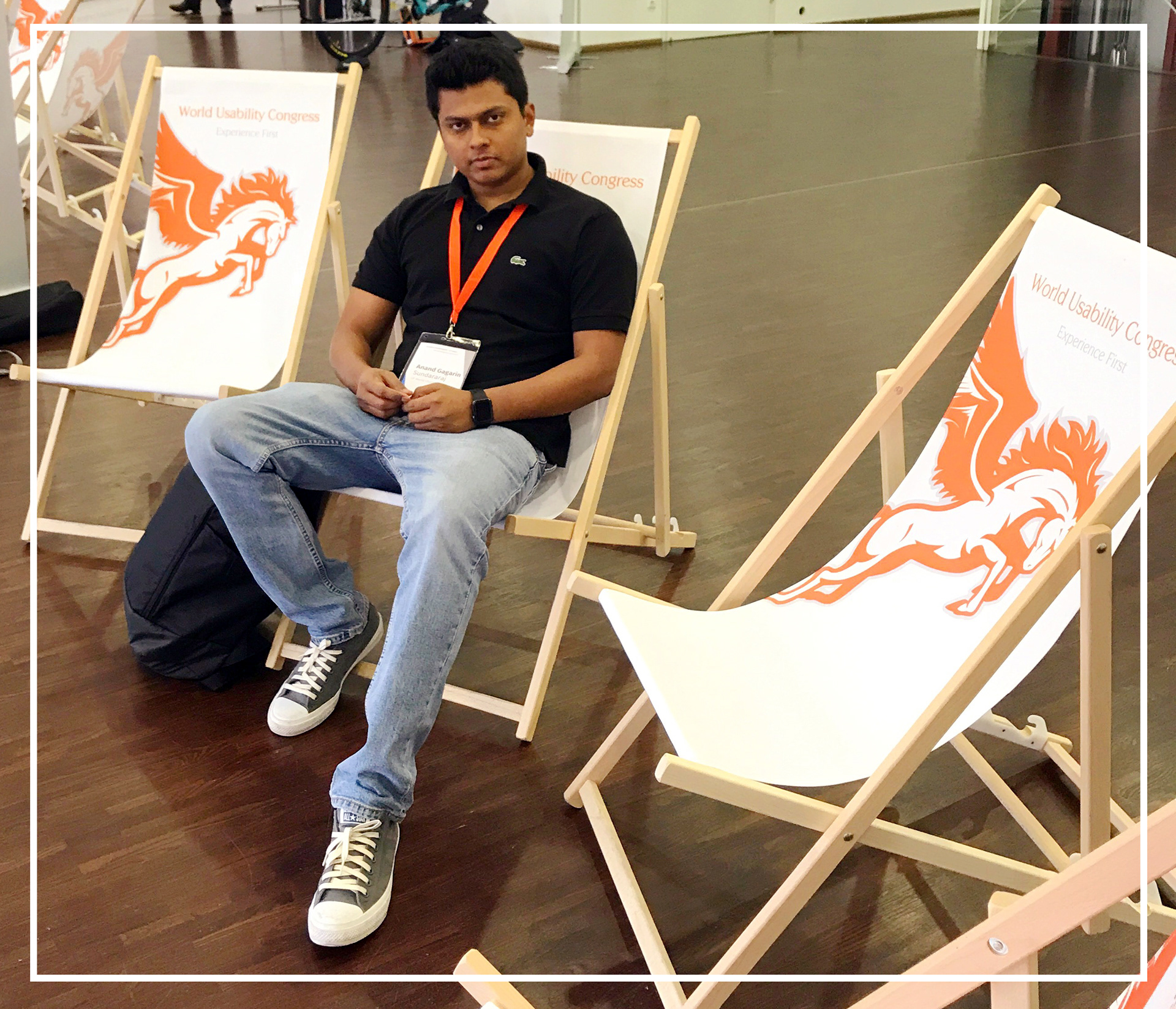 Why am I in the field of design? It is a chain reaction - My love for design and animation started with the cartoons. I started with frame-by-frame animation in Macromedia Flash when I was in the 8th grade. Started using Photoshop to satisfy the image needs for the animation done in Flash. Gradually started falling in love with the design and started exploring various fields of design.  As time progressed, I realized that satisfying the user is the foremost thing and started shifting towards UXD!
World UX Championship Finalist:
Selected as one of the 5 finalists of the student UX World Championship conducted by World Usability Congress held at Graz, Austria. The World Usability Congress is an international premier user experience design conference.
Other than my work I collect keychains and have a
Facebook page
where I often post keychain pictures.